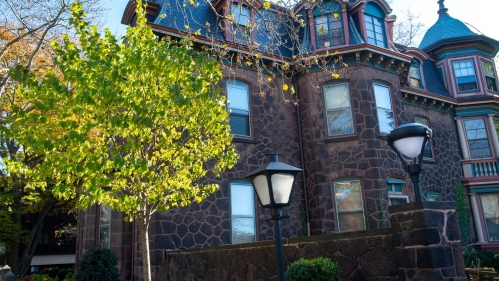 Doctoral Student Association
About our Doctoral Student Association
The Rutgers University School of Social Work (SSW) Doctoral Student Association (DSA) is an elected student association that advocates on behalf of the SSW PhD program student body. 
The purpose of the DSA is to:
Support and encourage the academic, social, and professional pursuits of the Rutgers SSW PhD student body, insuring recognition of students' cultural, social, academic, and professional concerns;
Promote unity among all students of the Graduate School of Social Work; 
Promote student scholarship and leadership; 
Promote cohesiveness and communication among students and faculty; 
Enhance community awareness of our Social Work department and its PhD student body; 
Advocate for students' interests among faculty, staff, and administration.
The DSA is responsible for developing and sharing information about SSW and professional issues, and for working to improve educational opportunities within the University for SSW PhD students. We host a variety of social events and research seminars throughout the year, as well as periodically poll the PhD student body to bring their concerns, needs, and other interests to program administration. 
Each academic year, 5-6 current PhD students/candidates are elected to serve on the DSA board. Interested in learning how you can be part of the DSA? Email our DSA Faculty Advisor, Dr. Vivien Wen Li Anthony, at wanthony@ssw.rutgers.edu.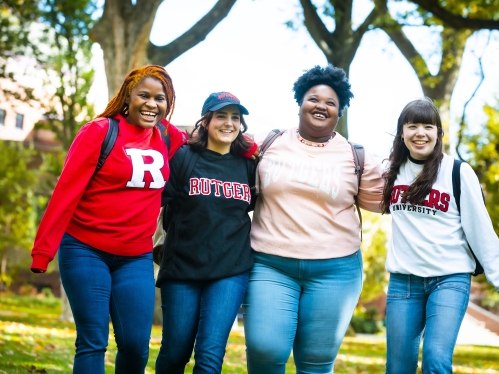 Meet Your DSA
2023- 2024 DSA Board  
Co-Presidents
Natalie Pope 
Devon Ziminski 
Communications Director
Event Coordinators 
Shalyse Sangster
Stella Zhu
Administrative Coordinator 
Learn about us and your other colleagues on our SSW PhD Student Profiles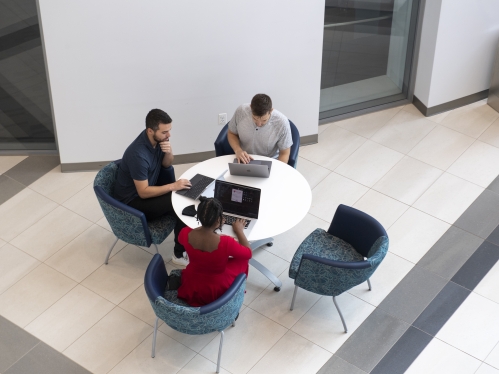 We share updates about upcoming DSA and related events via emails, calendar invites, and social media (follow us at the links below). 
The PhD Program Director and/or the PhD Program Coordinator send out information about official PhD events throughout the year. 
 

Connect with us at: 

We promote student achievements and announcements (e.g., student publications, conference presentations, and awards, etc.) on our social media account. If any members of the PhD student body have something for the DSA to post, please communicate with the DSA via email or DM/tag the DSA so that we can share your exciting news! 


Reach out to us via email with any ideas, thoughts, questions or concerns on how your DSA can best support you during your PhD pursuits.