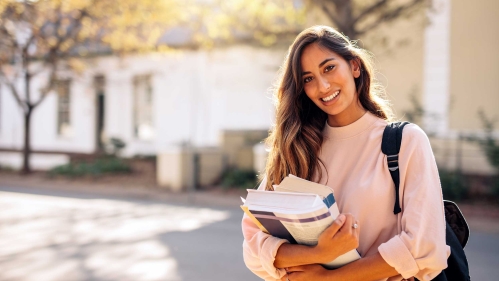 MSW Tuition & Financial Aid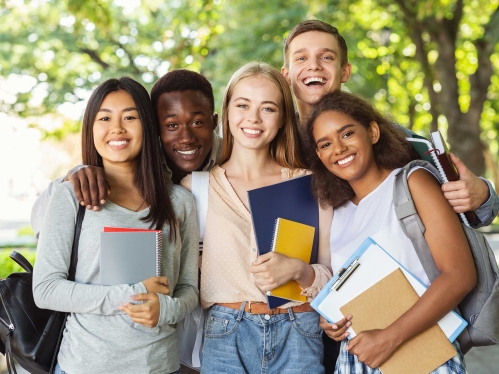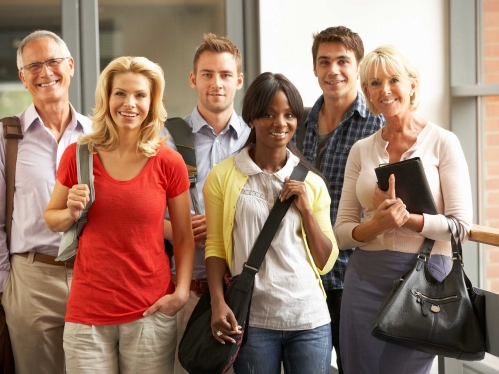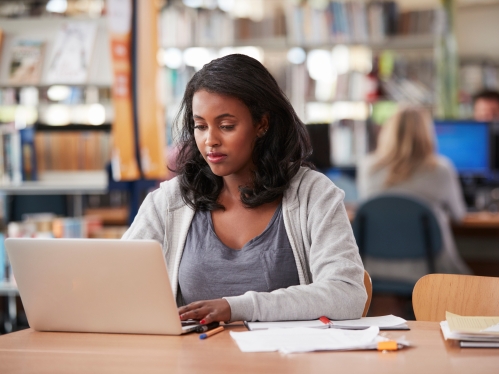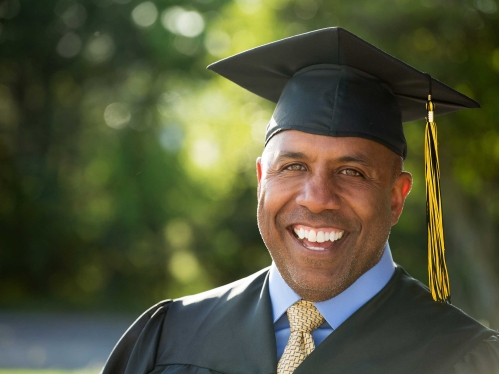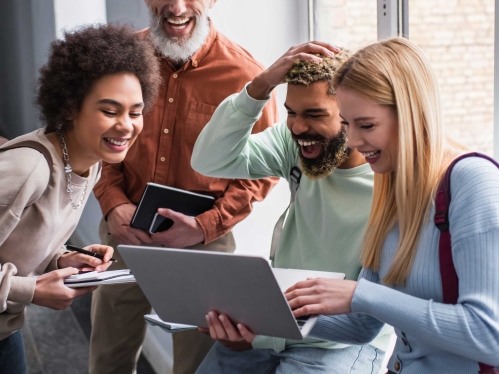 Scholarships & Funding
Here you will find some of the many scholarships and funding opportunities for current and prospective students. Many of the funding opportunities available come from our certificate programs. Read more about the certificate programs here! 
For further information, email or call us at 848-932-7520 Ext 2.
Net Price Calculator
The Rutgers Net Price Calculator tool can help you estimate your net price for attending the university. Net price is the difference between the "sticker" price (full cost) to attend, minus any grants and scholarships for which you may be eligible.