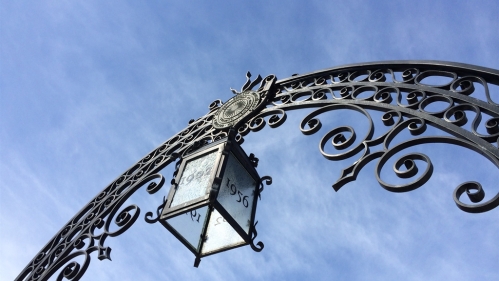 About Rutgers School of Social Work
Best Graduate Social Work Programs in NJ and #16 Overall
dynamic, prestigious faculty
passionate, dedicated students
field placements worldwide
Our Mission
Our mission is to develop and disseminate knowledge through social work research, education, and training that promotes social and economic justice and strengthens individual, family, and community well-being in this diverse and increasingly global environment of New Jersey and beyond. 
Statement from the Interim Dean
Welcome to the School of Social Work

After serving as Chancellor of Rutgers University—New Brunswick, University Professor, Distinguished Professor, and Dean of the Rutgers School of Social Work, it is my great privilege to return to the School as Interim Dean.

The Rutgers School of Social Work is a dynamic institution that trains passionate, committed students to become leaders who serve society in clinical, policy, management, community, corporate, and academic settings. Ranked with the best graduate social work program in New Jersey and in the top twenty programs throughout the country, our school offers flexible and affordable educational programs led by incredibly accomplished and well-known faculty members. In addition, our institute and centers remain engaged in the kind of integrative research and practice work that serves and grows our profession.

Thanks to the depth of our relationships both within the academic community and the world at large, our faculty and students present a force for good at local, state, national, and global arenas. If you are a prospective student, I invite you to explore our programs and offerings and read about our good works and think about how you, too, can make a positive difference in your world.

Together, we are partnering for change—won't you join us?

Sincerely,

Richard L. Edwards, Ph.D.
Interim Dean—School of Social Work
Chancellor Emeritus and Distinguished University Professor
Rutgers University, New Brunswick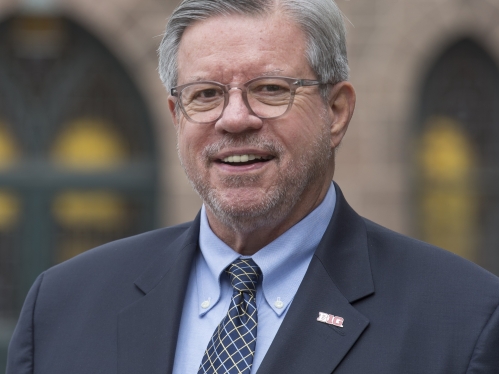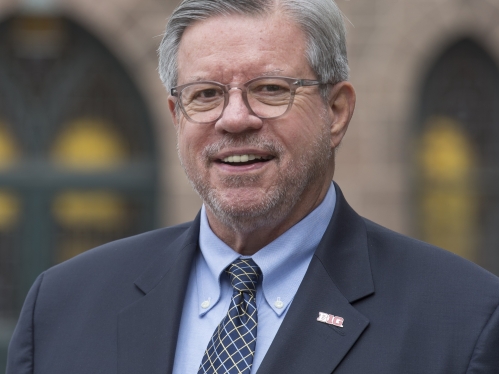 Diversity, Equity, and Inclusion
The School of Social Work's initiative for Inclusion, Intersectionality, Diversity, Equity and  Advancement (IIDEA), along with the IIDEA Committee, was established in fall 2020 as part of the  School's strategic plan, Toward a More Just Future. 
Program Directors & Assistant Deans