Innovative Community Engagement
As part of our mission to develop and disseminate knowledge through social work research, education, and training that promotes social and economic justice and strengthens individual, family, and community well-being in this diverse and increasingly global environment of New Jersey and beyond, Rutgers School of Social Work provides resources for our global community. 
Anti-Racist Resources
Rutgers School of Social Work recognizes the events that have taken place throughout history – murder, police brutality, and racial injustice – have caused great suffering across our community. 
The loss of Black lives serve as a painful reminder of the systemic and institutionalized racism that have plagued the United States for centuries. They are also a reminder that we, as social workers, have much more work to do in the fight towards injustice. This is a historic moment that we hope can serve as a catalyst to galvanize real and lasting change. 
Rutgers University has also developed lists for becoming anti-racist and of anti-racist resources from the Division of Diversity, Inclusion, and Community Engagement (DICE) at Rutgers–New Brunswick and the Office of Diversity and Inclusion (ODI) at Rutgers Biomedical and Health Sciences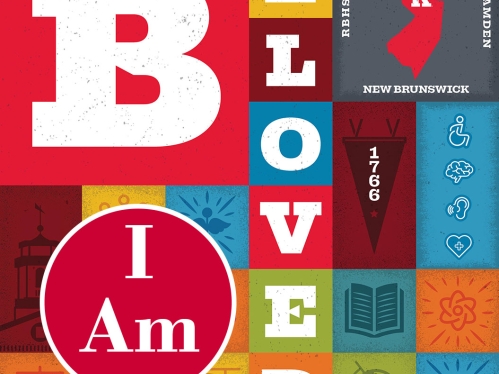 Voter Registration Information
Voting is critical to our nation and the field of social work. Rutgers School of Social Work has compiled a list of resources and actions to help inform and organize our community around civic representation.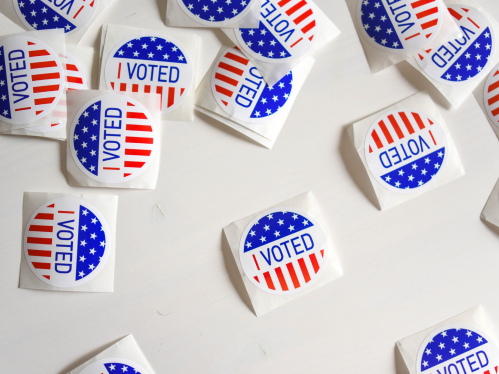 Daniel Jordan Fiddle Foundation (DJFF) Adult Autism Resource Guide
Family members and caregivers of autistic adults are too often over-looked in terms of their lifelong need for information and services as they help their loved ones navigate adult life. With the support of the Daniel Jordan Fiddle Foundation, graduate Fellows at Rutgers School of Social Work have developed a list of resources pertinent to adult autism that is designed to address the need for information and services.  
The ongoing goal of the DJFF Resource Guide is to provide a community service that enhances access, in a user-friendly format, of the complex informational system.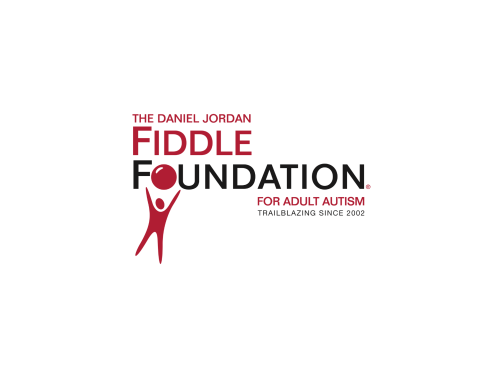 Self-Care Toolkit
Practicing and studying social workers are susceptible to compassion fatigue and burn out as they provide care to others. Finding proper and individualized ways to unwind after facing various stressors can recharge the mind, body, and spirit for personal and professional growth and fulfillment.  
Additional personal support is available for Rutgers University students, faculty and staff.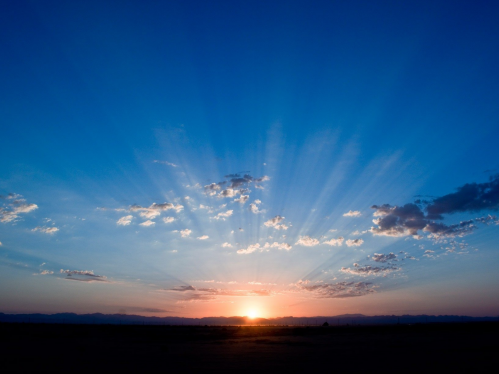 Organizations and services listed are for informational purposes only. Inclusion of an agency or company does not constitute endorsement by Rutgers School of Social Work and individuals are responsible for verifying the quality of service. Community resource lists are ongoing and will continue to be updated.