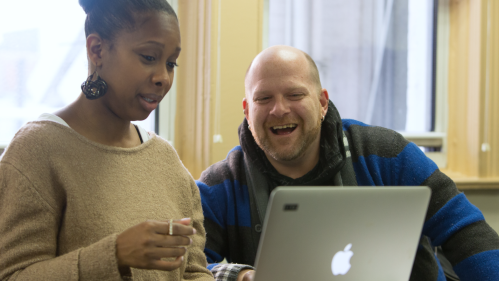 DSW Tuition & Financial Aid
Learn about the Rutgers School of Social Work Doctor of Social Work (DSW) program tuition and how you can get support through financial aid.
Tuition and Fees
Current information about New Brunswick Graduate Tuition is available in the tuition section of the Student Accounting, Billing, and Cashiering Services's website. When estimating tuition for the upcoming academic year, please consider that in the past few years tuition increases have ranged between 5 and 10 percent per year. Also, note that the Rutgers DSW Program is considered full-time and students take nine credits per semester.