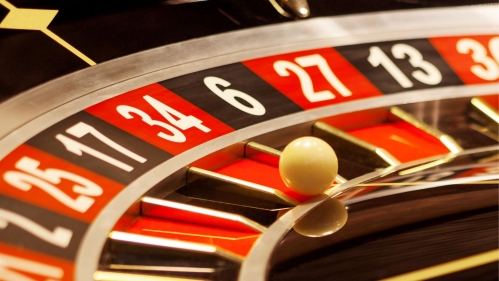 Tools for Researchers & Clinicians
A number of our research projects focus on methods of identifying problem gambling and interactive technology use. Measures are included here and free for public use.
Clinical Gambling Screen
This screener is designed for use in clinical, health, and mental health setting to quickly identify individuals who may be experiencing gambling problems.  It provides information on participation in and frequency of gambling activities and an indicator of potential problems.  Those who endorse high frequency gambling and/or one or more symptoms of problem gambling severity are then given a full problem severity measure.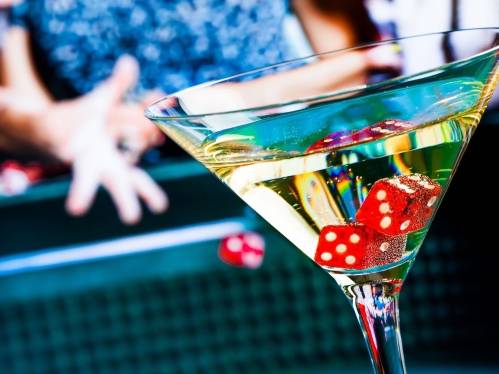 Pathways Project: Development of the Gambling Pathways Questionnaire (GPQ) 
The Gambling Pathways Questionnaire (GPQ; Nower & Blaszczynski, 2017) is a 48-item, validated instrument based generally on the Pathways Model (Blaszczynski & Nower, 2002). The instrument provides clinicians with a snap-shot of a client's rating (high, medium, lower) on nine etiological risk factors that lead to problem gambling.  It also assigns clients to one of three sub-groups with specific implications for gambling treatment.  
A full text of the validation of the GPQ, conducted treatment seeking gamblers in three countries, is available through the American Psychological Association here.