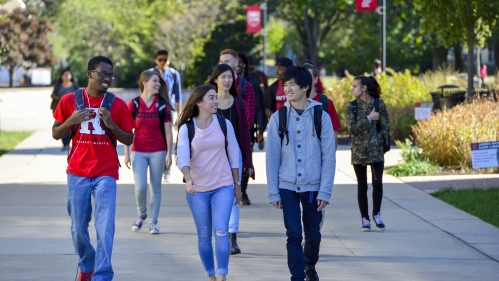 BA in Social Work Tuition & Financial Aid
Understanding Tuition, Fees, and Other Costs of Attending Rutgers 
Attending Rutgers, or any university, will have both direct and indirect costs, which typically include tuition, enrollment fees, housing expenses, costs for meal plans, books and class materials, transportation, and personal expenses.  
Tuition is the cost charged by the university for taking courses, and is often based on the number of credits you take.  At Rutgers, tuition varies based on school affiliation, campus, and program. After registering for courses, Rutgers issues students an online term bill each semester, which includes all tuition and fees.  
Term bills list the tuition, fees, and other costs due after deducting for credits for loans and financial aid, such as scholarships, grants, and other items. Paying your term bill completes your enrollment for each semester. An interest-free payment plan option is available. 
Located via the link below, the Rutgers Net Price Calculator tool can help you estimate your net price for attending the university. Net price is the difference between the "sticker" price (full cost) to attend, minus any grants and scholarships for which you may be eligible.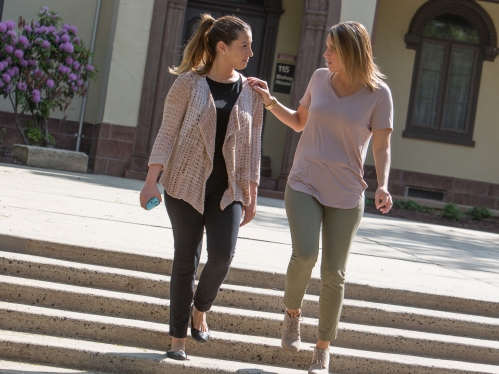 Paying for Your Rutgers Education 
It is typical for students to piece together the funds to attend college through a variety of sources. Many students at Rutgers receive some form of financial assistance through grants/scholarships, loans, and/or work study, and then use a combination of personal or family contributions or outside funding to make up the difference after financial aid. Note: Rutgers Biomedical and Health Sciences (RBHS) students must complete an additional application (other than the FAFSA) to be eligible for financial aid.