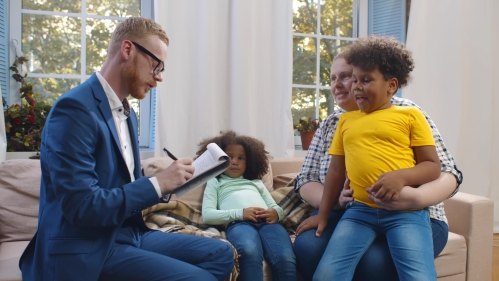 Social Work Certificate Programs
Rutgers' five social work certificate programs offer MSW candidates the opportunity to focus their education on a specialized discipline. Depending on your interests and career goals, consider supplementing your Master of Social Work degree with one of the following certificates:
You'll pursue a certificate as you earn your MSW, taking specialized courses and applying the skills you learn in an advanced field placement relevant to the goals of the certificate program. When you complete your MSW, your certificate will be noted on your transcript, and you'll receive an electronic or hard copy.
Please view this video overview of each certificate program and their offerings! 
Adding a certificate to your MSW degree enhances your advanced social work studies and opens career opportunities in an area of the field you care about.
Add a Social Work Certificate to Your MSW
Through tailored field placement opportunities, each social work certificate program offers students real-world experience providing services to various populations, from aging citizens to those struggling with addiction.
MSW students pursuing a social work certificate with their degree build experience in their specialty, bolstering their resume with a demonstrated ability to accommodate specific communities and individuals in their practice while working with other experienced professionals. 
Addiction Counselor Training (ACT) Certificate
The first program of its kind, the Addiction Counselor Training MSW Certificate fulfills the educational requirements for dual licensure as a Licensed Clinical Alcohol and Drug Counselor (LCADC) and a Licensed Social Worker (LSW), as well as the qualifications to be a Certified Compulsive Gambling Counselor (CCGC).
The ACT Certificate is open to MSW students in the traditional on-campus program as well as current clinicians and graduate students in counseling programs seeking LCADC licensure.
Find ACT Certificate program details and links to apply.
Aging and Health (A&H) Certificate
In the Aging and Health MSW Certificate program, students complete a field placement in a setting that prepares them to support older adult clients and individuals living with acute or chronic health conditions.
Students in either MSW specialization at any campus can pursue the A&H Certificate full or part time.
Find Aging and Health Certificate program details and links to apply. 
Promoting Child and Adolescent Well-Being (ChAP) Certificate
The MSW Certificate in Promoting Child and Adolescent Well-Being allows students to focus their field placement and certificate courses in specific systems and youth populations in preparation for a career serving children and families.
The ChAP Certificate is offered to students in the Traditional and Blended MSW programs, including Advanced Standing and both the clinical and management and policy specializations.
Find ChAP Certificate program details and links to apply.
Latina/o/x Initiatives for Service, Training, and Assessment (LISTA) Certificate
Available to MSW students both on-campus and online, the Latina/o/x Initiatives for Service, Training, and Assessment (LISTA) Certificate equips you to serve the Latinx and Hispanic communities through culturally responsive practice.
Students pursuing the LISTA Certificate may have the opportunity to study abroad in Latin American countries as part of their MSW.
Find LISTA Certificate program details and links to apply.
Certificate on Interpersonal Violence and Trauma (C-IVT)
Offered through Rutgers School of Social Work's Center for Research on Ending Violence (REV), the Certificate on Interpersonal Violence and Trauma (C-IVT) prepares students for careers facing issues of violence against women or children through funding opportunities, in-field practicums, and expert instruction.
Students in any of our MSW programs can apply to earn the C-IVT Certificate.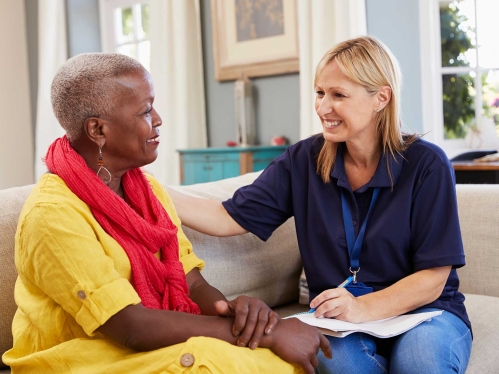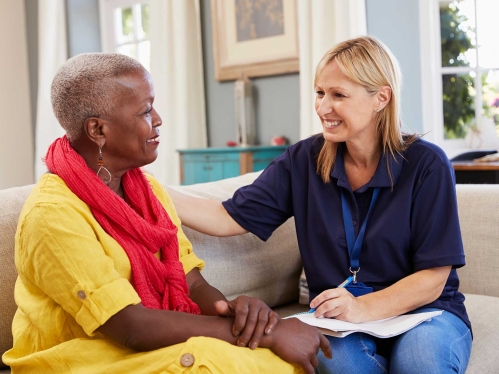 Eligibility and Requirements
Each MSW certificate entails different requirements and may or may not be available in every program format. Whether you're a current or future MSW candidate at Rutgers or a postgrad interested in adding experience and variety to your education, explore our diverse social work certificate programs to learn more.
To compare requirements and verify which MSW program structures allow for each certificate, view our certificate comparison chart.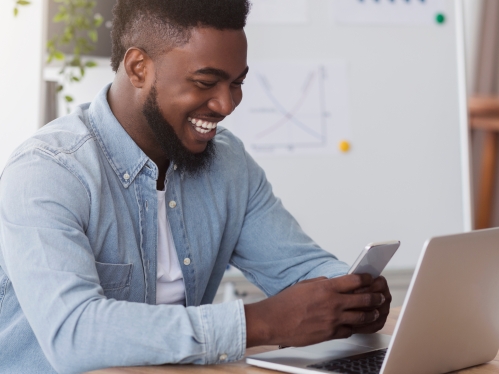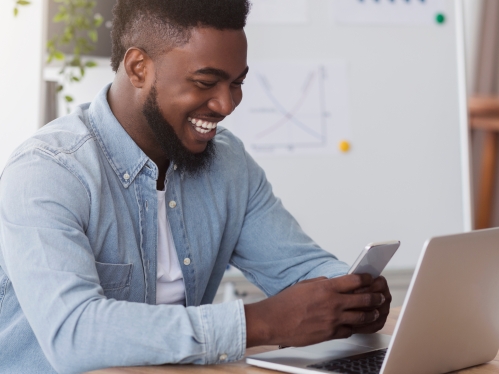 Other Rutgers Social Work Certificates and Continuing Education (CE)
For post-grad and practicing social workers and human service professionals seeking further study and career advancement, the School of Social Work provides hundreds of online workshops and webinars and 12 more certificate programs in key areas of the practice.
Just a few of the certificates available through Rutgers' CE program are: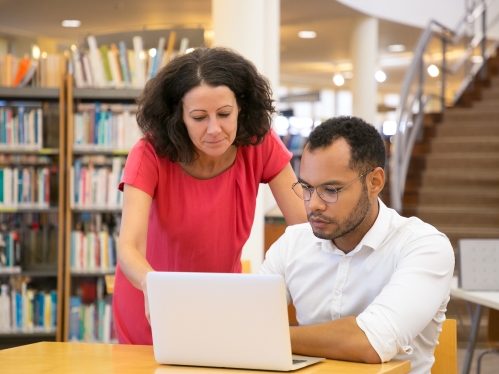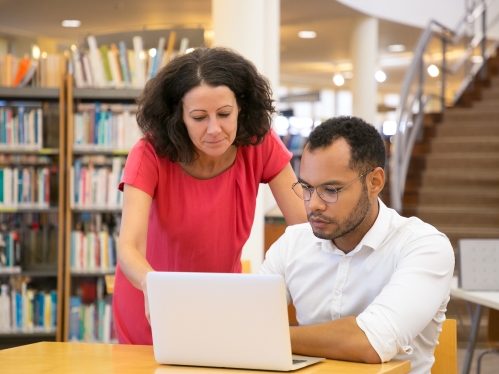 Apply to Rutgers' MSW Certificate Programs
Earning a specialized social work certificate alongside your MSW opens and advances career opportunities serving diverse populations in a range of settings.
Applications to the five Certificate programs are being accepted between September 25th and  November 26th.  Students in the Traditional (on campus) and Blended MSW programs who are entering their specialist (advanced) field placement next summer or fall (2024) are welcome and encouraged to apply. 
Applications to the ACT Certificate program are also being accepted from students in the Traditional (on campus) MSW program who have not begun their generalist (first year) field placement.
Application link for MSW Students:  https://rutgers.ca1.qualtrics.com/jfe/form/SV_bP1ttOSpAFG6mxM
Clinicians with a master's or doctoral degree in a counseling/mental health discipline are also welcome to apply to the ACT Certificate program.  The application for post grads is open now through November 15th. 
Application link for post grads:  https://rutgers.ca1.qualtrics.com/jfe/form/SV_2rHgcQeS9hnwgDk
For more information, review admissions details and contact admissions counselors with any questions.