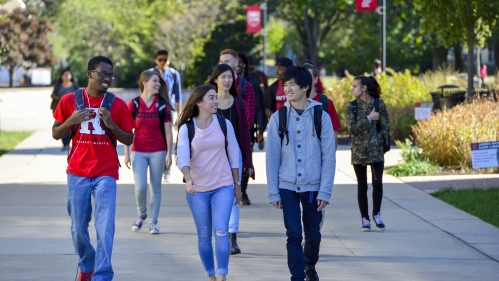 Bachelor of Arts (BA) in Social Work Admissions
Bachelor of Arts Degree with a Social Work Major
Are you interested in a career that is personally rewarding and in demand?  You've come to the right place. 
Rutgers School of Social Work offers a Bachelor of Arts (BA) degree with a social work major in New Brunswick, Camden, and Mays Landing. This outstanding professional degree program prepares graduates for generalist social work practice with individuals, families, and communities in a number of different settings. Graduates of our program work in education, health care, social welfare advocacy, addiction counseling, and many other important human service fields. If you're considering a career where you can make a positive difference in the world, this may be the program for you. The Rutgers Bachelor of Arts (BA) degree with a social work major is fully accredited by the Council on Social Work Education (CSWE) and is equivalent to the CSWE-accredited BSW degree.
It's important to know that our social work program is different than many others. Social work majors engage in field work during their senior year, gaining hands-on experience working with diverse populations and creating valuable mentoring relationships that benefit students throughout their career. Rutgers School of Social Work partners with approximately 900 agencies in the region, providing opportunities for students to gain experience in their specific area of interest. In addition, Rutgers provides almost unlimited opportunities for social work students to become active leaders at the School and on campus.  If this sounds like the program for you, we encourage you to learn more about this important and growing field. Social work information sessions and personal advising are available for continuing Rutgers students and those considering transferring to Rutgers.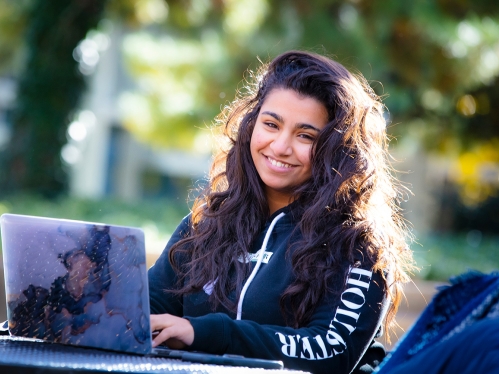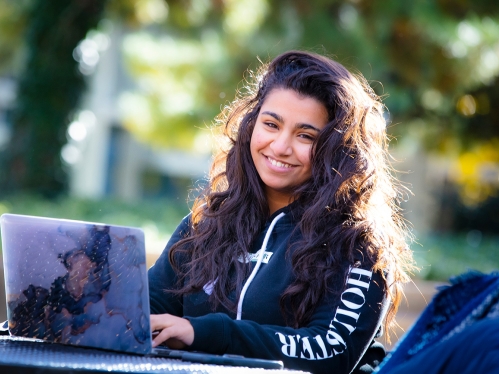 BASW Information Sessions  
Contact Us
Prospective students:
School of Social Work Office of Admissions
admissions@ssw.rutgers.edu
848-932-7520
Current social work majors: Contact the appropriate advisor below.
DuWayne Battle, Assistant Dean of Bachelor's Programs, Director BASW Program New Brunswick (New Brunswick)
120 Albany Street, Tower One - Suite 200
New Brunswick, NJ 08901
dbattle@ssw.rutgers.edu
848-932-5373
Natalie Bembry, Director BASW Program Camden (Camden & Mays Landing)
217 N. 6th St., 
Camden, NJ 08102
nmbembry@ssw.rutgers.edu
856-225-2955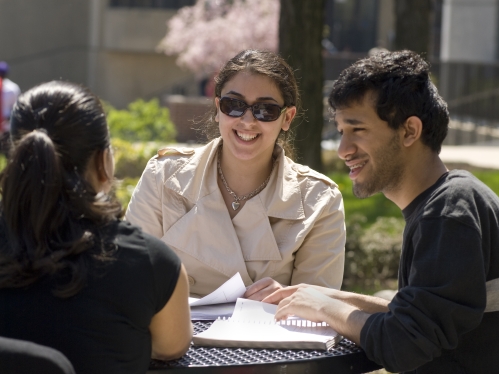 BASW News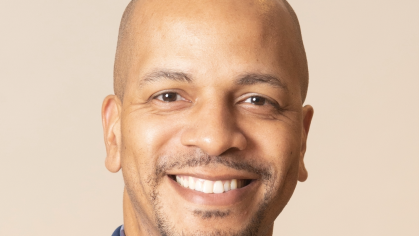 Dr. Anthony Estreet, CEO of the National Association of Social Workers (NASW) and a highly esteemed leader in the field of social work, will deliver the School of Social Work's convocation address on May 15, 2023.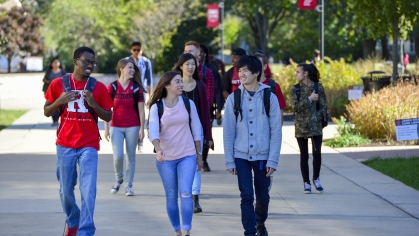 On Friday February 25, 2022, Rutgers School of Social Work hosted the Dr. Paul Shane Annual Policy Symposium: Democracy in Crisis: A Call for Political & Social Justice. Programming included: