All MSW students must complete 30 credits of the professional foundation course work. Students select a specialization for their Advanced Program (second half).
A specialization focuses on advanced methods of social work practice by size and type of client system and are designed to develop greater depth in knowledge and skills building upon the generalist foundation.
Students may specialize in Clinical Social Work or Management and Policy. Students must select a specialization prior to entering the advanced curriculum. Both require two advanced practice methods courses (six credits) and a minimum of six credits of advanced field instruction. 
Clinical Social Work Specialization
Students get in-depth, comprehensive skills in engagement, assessment, intervention and evaluation to enhance the well-being of individuals, families, and groups. It is important to recognize that we broadly define clinical social work to encompass more than traditional, office-based, private practice psychotherapy.
At Rutgers, clinical social work is about helping social work clients change behaviors, or resolve emotional problems that are a function of the interface between person and environment.  By this definition, client groups that are not traditionally thought to receive clinical services, such as child welfare families with parents mandated to improve their childrearing skills, are clients for clinical practice. Clinical skills are essential to all aspects of social work that involve direct client contact and all situations in which clients seek support, behavioral change, and emotional relief such as hospice patients, those in the criminal justice system, and clients who typically receive case management services. 
The Clinical Social Work specialization correlates with our mission of enhancing individual and family well-being. Read more about the core competencies and practice behaviors for clinical specialization. 
Questions? 
Contact your admissions or academic advisor.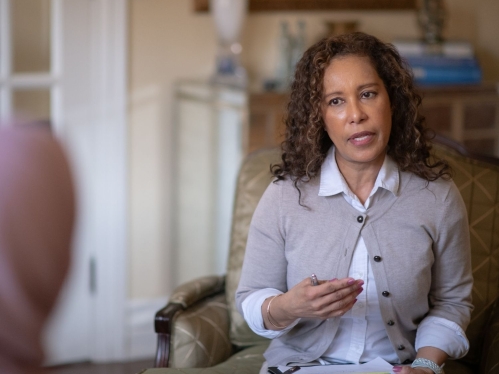 Management and Policy Specialization
Coursework is designed to build and enhance knowledge, skills, and competencies of current and future leaders of nonprofit and public service organizations and to assist them in strategically managing the many challenges presented in today's human services environment. Students can expect to gain valuable skills and knowledge about planning, organizing, supervision, and policy functions to prepare them to work within organizations, communities and in the larger society.
Alumni of the Rutgers School of Social Work who chose the Management and Policy specialization have found positions in government, state and federal departments, independent nonprofit agencies, healthcare institutions including hospitals and clinics, educational settings, and corporations/businesses. Students in this specialization are prepared for a wide variety of professional opportunities.
Coursework
Students specializing in Management and Policy must complete the following practice courses:
Management Practice and Theory
Program and Strategic Planning
At the same time, students will be working in a field education placement which has a specific focus on nonprofit or public management. Students choose from the following advanced practice distribution requirements:
Financial Management
Supervision and Consultation
Fundraising and Marketing
Human Resource Management
In addition, students can fulfill their three general elective requirements by choosing from a wide variety of social work courses and/or opting to enroll in a course offered by other graduate programs at Rutgers including:
School of Planning and Public Policy (New Brunswick)
School of Management and Labor Relations (New Brunswick)
School of Management and Labor Relations (New Brunswick)
School of Public Policy and Administration (Camden)
School of Public Affairs and Administration (Newark)
Division of Global  Affairs (Newark)
Learn the core competencies or view the MAP brochure. 
Partnership with The Network for Social Work Management
Rutgers School of Social Work is affiliated with The Network for Social Work Management (NSWM), which is an international organization focused on advancing social work management and leadership. Students enrolled in the SSW's MAP specialization are automatically eligible for the NSWM's Human Services Management Certificate. 
Careers
Rutgers School of Social Work maintains a robust job board with careers applicable for MAP students and alumni. You can also browse our careers and professional services page.
Questions? 
Contact your admissions or academic advisor.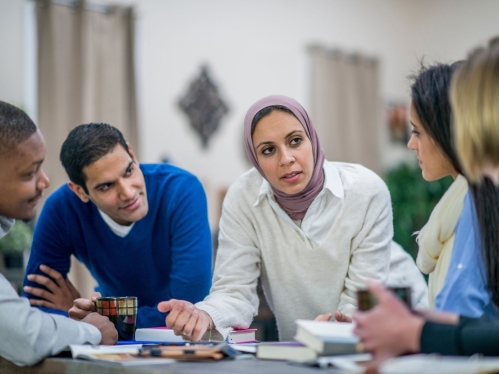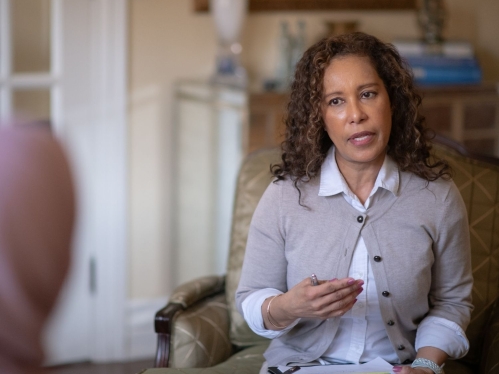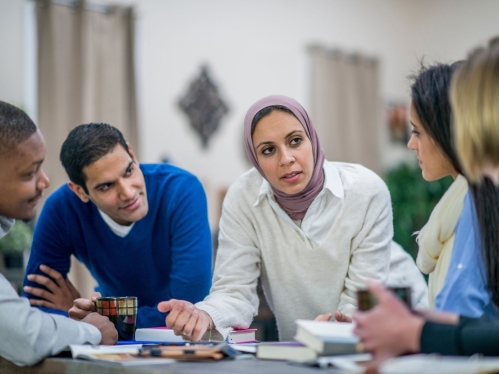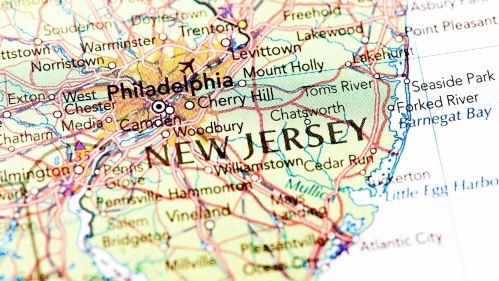 Social Work Policy Network (SWPN)
Advocacy | Policy | Social & Economic Justice
Interested in social policy-related events, advocacy opportunities, job openings & legislative changes relevant to the well-being of your clients & community? Want to learn more about the ways policy impacts daily social work practice? Rutgers School of Social Work's Social Work Policy Network provides updates and notices on events, legislation, and issues affecting us all.