The Importance of Self-Care
Practicing and studying social workers are susceptible to compassion fatigue and burn out as they provide care to others. Finding proper and individualized ways to unwind after facing various stressors can recharge the mind, body, and spirit for personal and professional growth and fulfillment. 
The Office of Field Education's Self-Care Toolkit is developed and maintained by a working group of MSW students aimed at identifying a range of supports and resources to assist their peers and greater community of social work professionals.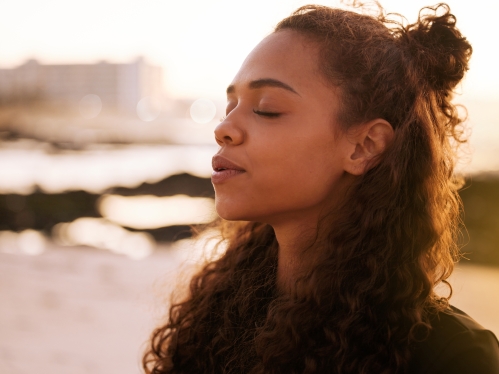 2021 Amendments to the NASW Code of Ethics: Self-Care
Advocates for the inclusion of self-care language in the NASW Code of Ethics raised the matter of self-care as a key component of ethical and professional excellence. This aligns with empirical research demonstrating that proactive self-care reduces the likelihood of impairment and enhances job satisfaction and professional longevity. They compellingly argued that explicit inclusion of the value of self-care in the NASW Code of Ethics would serve as a powerful preventive function and support a healthy culture among social workers. As such, the Code has been amended to include new language in the Purpose section that reads: 
Professional self-care is paramount for competent and ethical social work practice. Professional demands, challenging workplace climates, and exposure to trauma warrant that social workers maintain personal and professional health, safety, and integrity. Social work organizations, agencies, and educational institutions are encouraged to promote organizational policies, practices, and materials to support social workers' self-care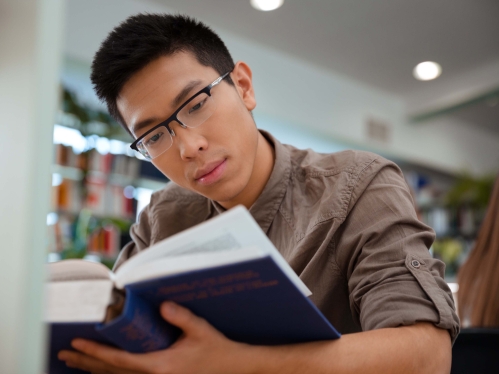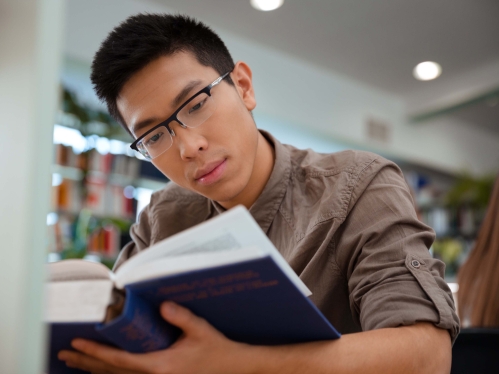 Vicarious Trauma, Compassion Fatigue, Burnout in Students in Field: Focus on Social Work Students
Several studies have examined students' risks for compassion fatigue (Barlow & Hall, 2007; Harr & Moore, 2011). Social work students often have limited free time due to school, work, and personal responsibilities and experience high amounts of stress as a result of the combined pressure of these responsibilities and their identities as emerging professionals (Radey & Figley, 2007; Ying, 2011). Interning in the field adds to this stress. While Barlow & Hall (2007) found that field instructors reported noticing that students were sometimes distressed by client circumstances, they also noted that instructors might underestimate their responses and fail to recognize situations that are overwhelming for students. And though students can be impacted by working with clients and may experience large amounts of stress as a result of being in field placements, they were reluctant to share or process experiences with field instructors or faculty liaisons (Barlow & Hall, 2011). As a result, students were found to be at higher risk for burnout and at similar risk for compassion fatigue as helping professionals (Harr & Moore, 2011).
Individuals are encouraged to engage in self-care, including eating correctly, exercising, taking time off, having personal therapy, and spending time with friends and family (Radey & Figley, 2007). 
What agencies/supervisors can do
Limit or diversify caseloads to student social workers
Provide adequate supervision
Supervisors must be aware of the effects of compassion fatigue
Screenings for Field social workers to identify early stages of CF, VT, Burnout
The supervisor helps workers deal with stress, sustains workers' morale, cultivates teamwork, builds and sustains workers' commitment to the organization, and addresses work-related problems of conflict and frustration (Garthwait, 2011; Kadushin & Harkness, 2002). 
A positive relationship between supervisor and worker is important and consists of three elements (1) rapport (general ability to get along); (2) caring (as evidenced in the communication by the supervisor of concern for the social worker); and (3) trust (the ability of the social worker to be open about mistakes and failures as well as successes) (Shulman, 1993, 1995).
Community Activities & Support