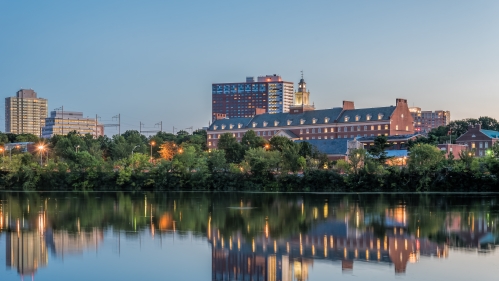 Hub for Aging Collaboration
Our Network
The Hub strengthens connections across Rutgers faculty, staff, students, and community partners to amplify work on aging and social change. Collaboration is both a core outcome of our work and the primary way we approach advancing meaningful impact on aging.
Members of the Rutgers community (faculty, staff, postdocs, and graduate students) whose scholarship contributes to our mission of changing social contexts for aging and health equity are welcome to join our network. We also welcome similarly dedicated labs and centers at Rutgers to affiliate with us.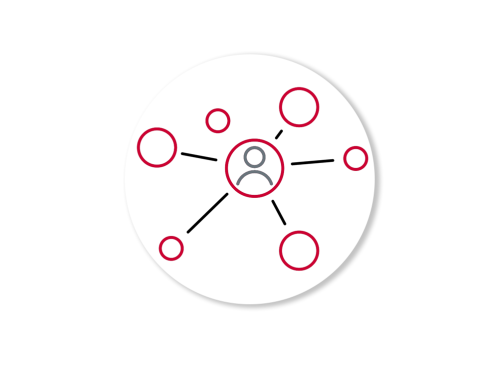 Teaching & Engagement
The Hub is dedicated to expanding the capacity of current and future leaders in aging. We work to achieve this by providing specializing programs in aging for students and professionals and cultivating cross-sectoral partnerships to strengthen partnerships and lifelong learning for a better aging world.  
Our teaching and training opportunities develop leaders in aging based on social work skills and values and support excellence in practice with older adults, families, and communities. Our engagement efforts span sectors, settings, and places to encourage diverse actors to collaboratively amplify work on aging.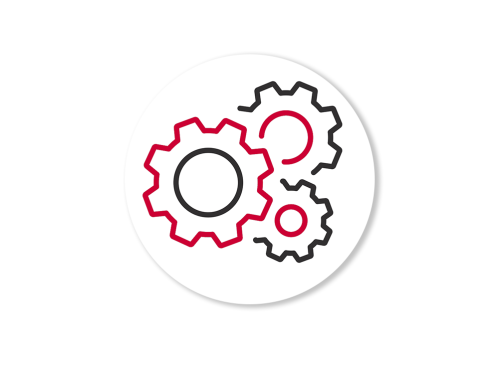 Projects & Focus Areas
The Hub conducts cutting-edge, multidisciplinary research with translational insights for practice and policy. Our projects include grant-funded community-engaged research, population health analysis using Medicare claims data, community intervention evaluation, and more.
Our signature focus areas include: Age- and Dementia-Friendly Communities, Health and Housing-Plus Services, Life Course Social Inequalities and Aging, and Geriatric Workforce Enhancement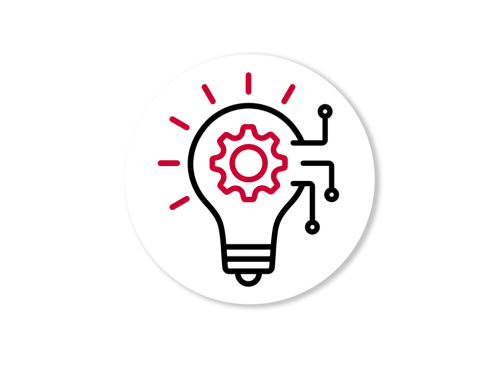 Publications
The Hub works to disseminate insights from our work for a variety of audiences, including academics and researchers, professionals and policymakers, and community members.
Our catalogue of publications includes academic journal articles, reports, and presentation materials across key areas that advance understanding of social contexts that shape experiences of aging and health equity and praxis to improve them.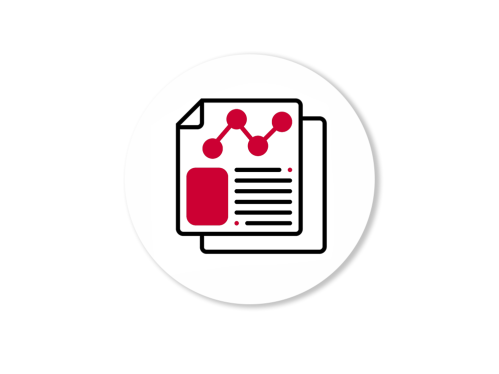 Current & Past Events
The Hub hosts a variety of educational, networking, and community enrichment events throughout the year. We are proud to offer events tailored to a wide range of audiences, including community practitioners in the field of aging, students in the Rutgers MSW Aging & Health Certificate program, and aging-focused faculty and staff at Rutgers. 
Hub events include our annual series of events for Careers in Aging week each March (such as InnovAGING), speakers series for the Aging & Health Certificate, as well as other events held throughout the year.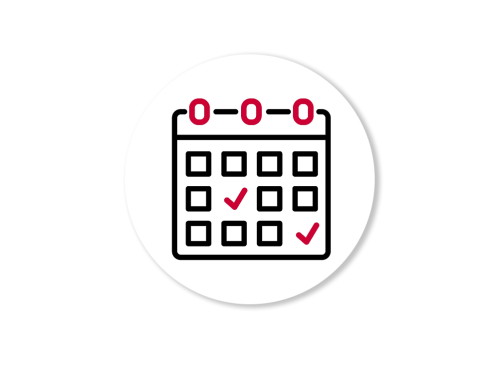 Connect with us
The Hub was founded in October of 2022 at the Rutgers School of Social Work as part of a long-standing partnership between the School and The Henry and Marilyn Taub Foundation.