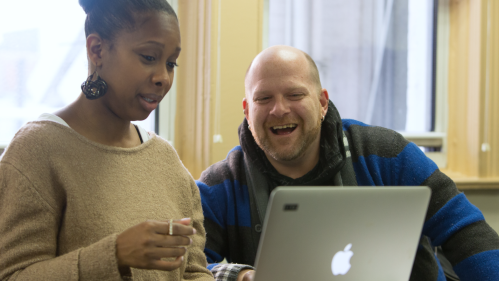 DSW Application Process
Discover how to apply to the Rutgers School of Social Work Doctor of Social Work (DSW) program.
DSW Online Application 
Applications for the Rutgers School of Social Work DSW Program launched in September. The Fall start application deadline is April 1, 2023 (final deadline).
Application Process
Prospective students must complete an online application through the Graduate Admissions Office. Students under consideration for admittance into the Rutgers DSW Program will be contacted to set-up an interview with the Program Director and/or Assistant Director. In order to be considered for the program a completed application containing the following must be submitted. 
Online application 
Non-refundable application fee 
Official transcripts from all colleges/universities attended  
Three letters of recommendation (from individuals who can write about your past clinical experience, your current work, and your motivations for pursuing doctoral education) 
Personal statement 
Curriculum Vitae 
Copy of current license 
Writing sample (Theoretical Orientation and Case Vignette, Area of Inquiry)
Official transcripts from all colleges/universities attended [If your institution is a sending member of Parchment, eScrip-Safe, or National Student Clearinghouse, Rutgers will be able to receive your official transcripts electronically (e-transcript to e-transcripts@gradadm.rutgers.edu)].
          If an e-transcript is not an option, mailing address for Official transcripts(provide the address            below to your institution):
Office of Graduate and Professional Admissions
Rutgers, The State University of New Jersey
Proctor Hall, Suite 308
65 Davidson Road
Piscataway, NJ 08854 U.S.A.
Fax: 732-932-8231
Helpful Links:
https://gradstudy.rutgers.edu/apply/supporting-materials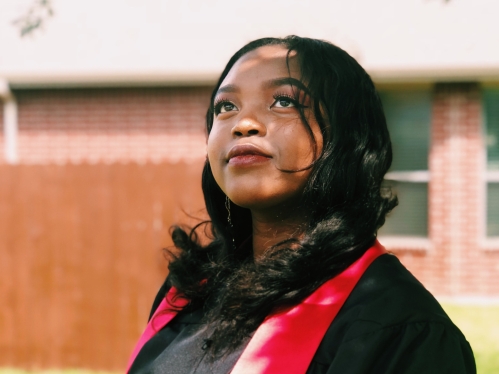 Personal Statement and Writing Sample Instructions
The admission's committee will be reading the personal statement and writing sample for evidence of the applicant's experience, competence, and commitment. In writing the essay consider the following: 
Personal Statement (Limit 2 pages)
What motivates you to seek a DSW at this time in your career? 
Why did you choose Rutgers to pursue a DSW degree? 
What are your career objectives, and how will a doctoral degree help you to achieve them? 
If you are not currently licensed to practice clinical social work, please tell us why.
Optional: if you are currently working as a supervisor or in a macro-related agency setting, please tell us how the Rutgers DSW will enhance your leadership ability. 
Theoretical Orientation and Case Vignette (Limit 4 pages)
Do you practice from a specific theoretical orientation? If so, which is it, and why do you find it useful? If not, why not? 
Provide a clinical vignette illustrating your application of the theoretical orientation you described above with a particularly challenging or engaging client. If you practice from a more holistic or eclectic approach instead, be sure to illustrate it in the following vignette. Be sure to provide the following information: 

Client demographic information, presentation, and circumstances that brought them to therapy. Be sure to remove any identifying information.
Your assessment of the client's presenting issue, needs, and specific focus of your intervention.
The goals of your intervention.
Your justification for using the theoretical orientation.

If possible, highlight the literature supporting your use of this methodology with this client population 

The process and outcome of the intervention. 
Self-reflection: what worked, what didn't, and how you might proceed differently in the future. If you feel your intervention was successful, explain why. 
Area of Inquiry (Limit 2 pages)
Is there an area of social work practice that, in your opinion, has been neglected in the field or not provided enough research or attention in the academic sphere? If so, provide a brief description of the problem as it affects the population you work with, and provide suggestions for how you might begin to address the problem as a social work clinician-scholar. 
Is there a particular group of individuals you would like to ask questions that either reflects this gap in our field or can provide information about it? If so, what might you ask them?